The Instagram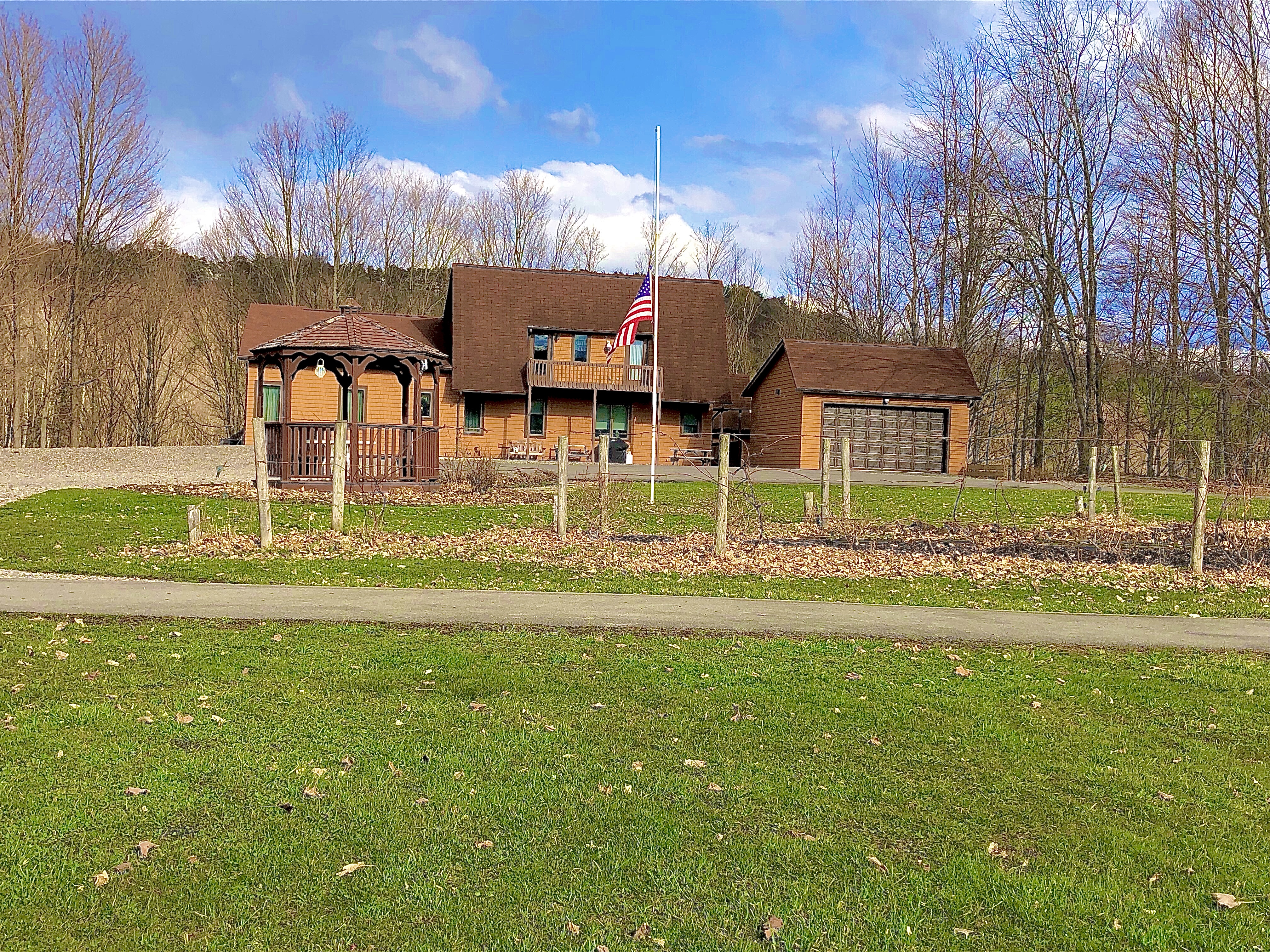 The flag at The Farm is at half staff in loving memory of Francis Richard O'Connor (owner of The Farm) who died on Tuesday night surrounded by his family. He was 89 years old (1932-2022), the obit is on the link attached . He will be deeply missed by all who knew him and all who loved him.
Chestnuts waiting to be roasted on an open fire
The trees turning over the lower field
The first apples of the season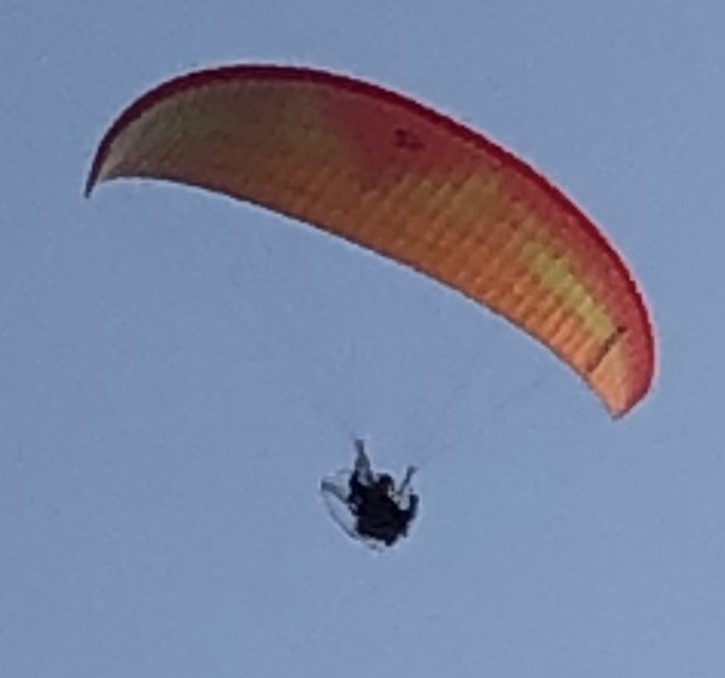 A paraglider flying over The Farm on 8/22/20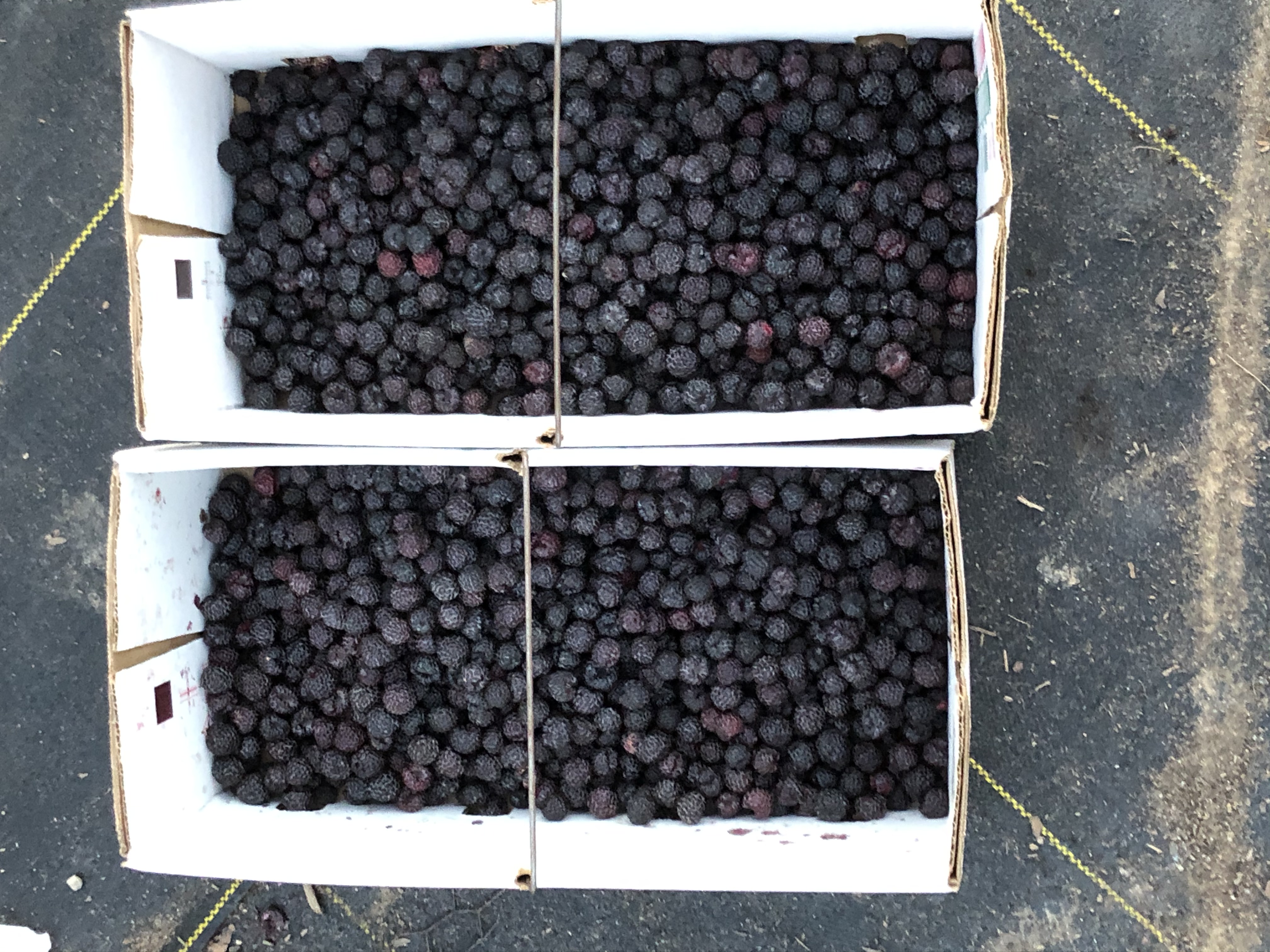 Look at all of the black berries!
today (7/7/2020) over 400 ounces of Blackeberries were
picked these are just a few of them.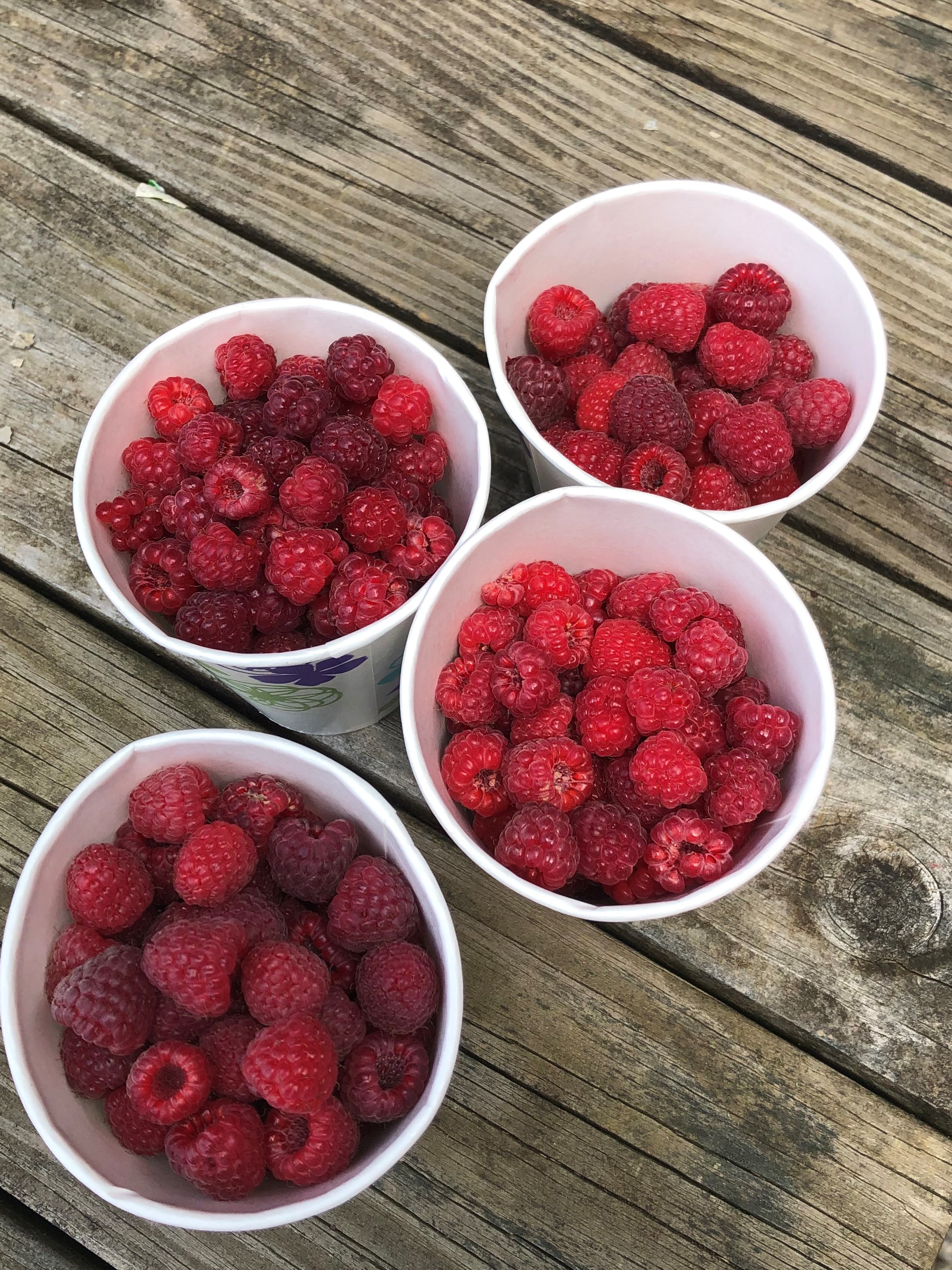 The First berries of the season